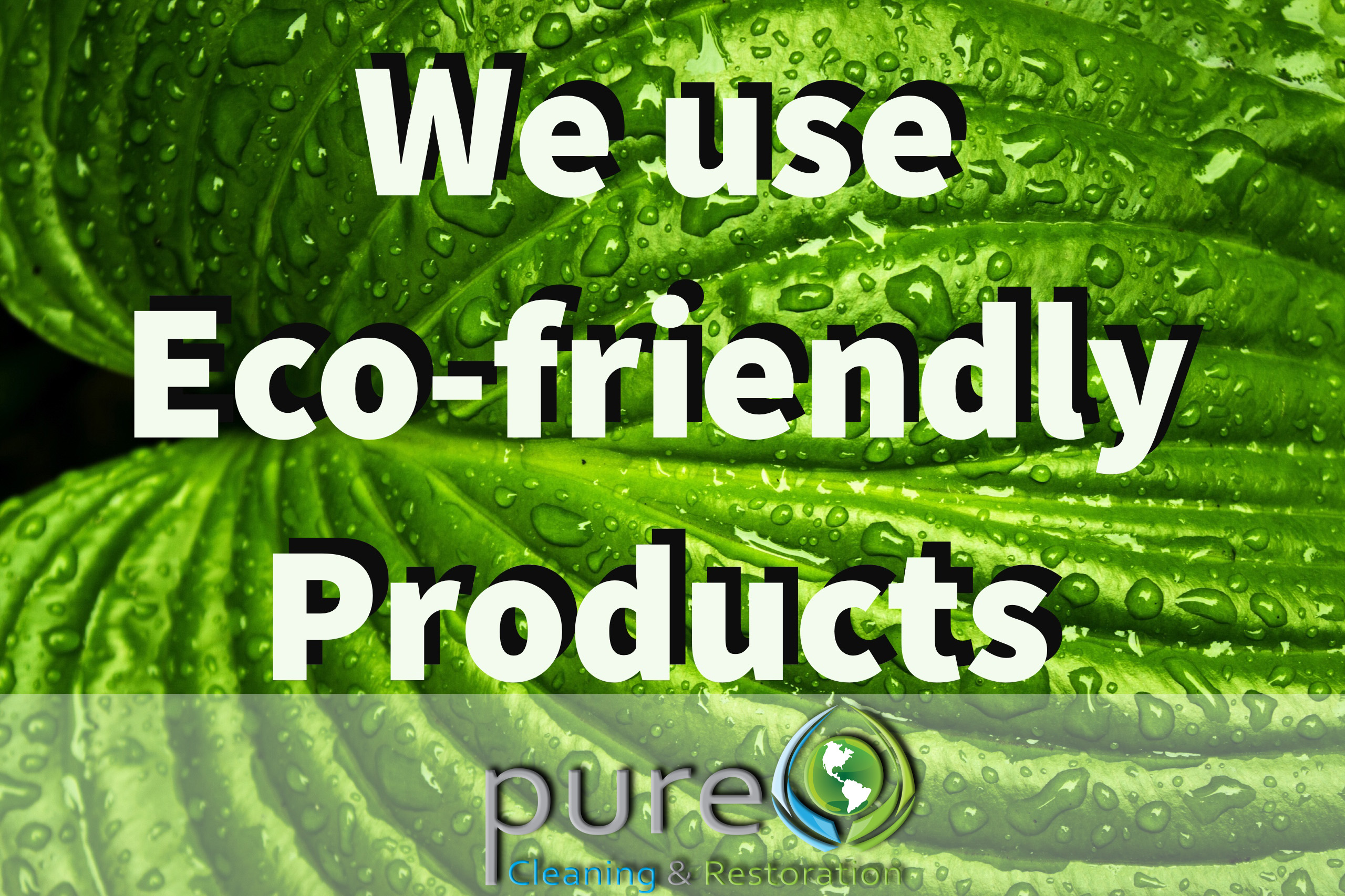 At Pure Cleaning & Restoration, we use Eco-friendly products for our business and also in our every day lives. We breathe, eat, drink, & clean the natural lifestyle each day.
Our family has struggled with many health challenges including asthma, cancer, & multiple allergies. We spent many years searching for answers. Doctors, hospitals, books, clinics, holistic therapies, alternative options, organic foods, and the searching continued.  Now, we eat differently, drink PURE water, keep a clean home free of toxins and allergens, and have eliminated cleaning with harmful products.
Good news! These changes have made a difference in our lives! We all started feeling better, including our kids.  This wasn't enough.  We needed to do MORE.  We began to educate others. Teaching others how to eat better, drink better, clean better…
That wasn't enough either! We wanted to make more of a difference in our community!
Our business had to feature these same eco-friendly, non-toxic cleaning products as well.  Today, Pure Cleaning & Restoration has powerful cleaning products that not only provide quality cleaning, but are safe, non-toxic, and natural!
Our carpet cleaning reduces allergens like pet dander, mold spores and bacteria.  Air duct cleaning removes dust and allergens from vents, improving the air we breathe. Tile and grout cleaning eliminates the dirt and bacteria deep in the floor.  Our window cleaning improves home air quality by reducing dust and dirt.  Our damage restoration services include mold cleanup and removal, which can cause multiple health problems if not removed properly.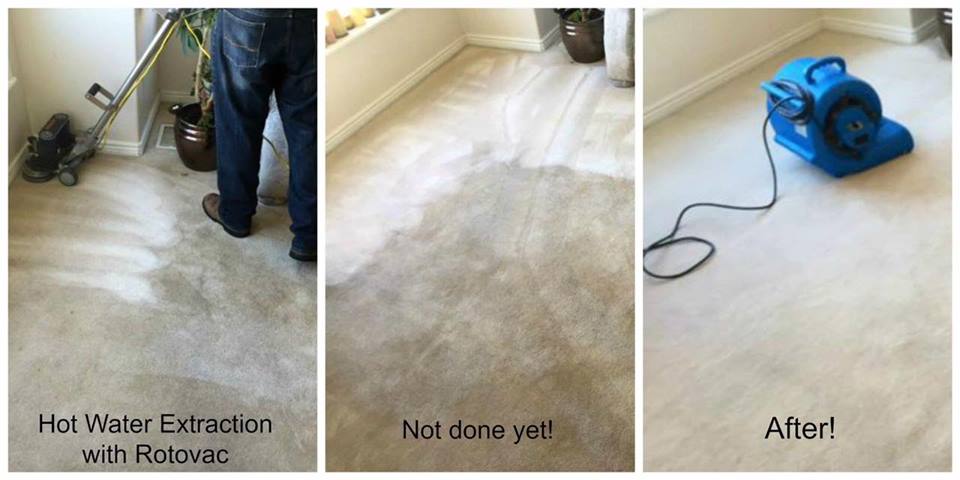 The products we use are safe and non-toxic, using a special blend of food grade carbonates and an organic citric acid, producing a superior clean with a neutral PH safe on all types of materials.  When our product is mixed with water, it releases millions of tiny effervescing bubbles that help lift soil and stains away from the carpet. The solution penetrates deep into the carpet fibers, latching onto dirt and grime which are then safely and effectively whisked away.
We also have our own soap-free Spot & Stain Remover that will dissolve the toughest spots and stains on carpets and upholstery. Formulated with all natural ingredients that will leave carpet & upholstery soft and fresh.
Our products won't leave odors nor any sticky residue.
We hope that YOU can start living a healthier, cleaner lifestyle too! A clean, toxin-free environment at home is a great first step. Call us to schedule your carpet cleaning or other cleaning service. 801-750-2928
If you are interested in classes for cleaning eating and pure water, contact us here. We'd love to help!